Inauguration Of Board of The Advancement Office of Federal University of Technology, Minna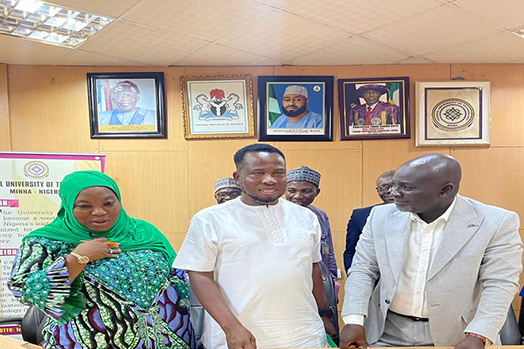 The 16 member board of the Advancement Office was inaugurated on 19 June, 2023 at the Senate Chamber, Main Campus, Gidan Kwano by 3.00pm by the Vice Chancellor, Prof Idris Faruk Kuta.
Among the members inaugurated were five members of the Alumni Association, including the Board Chairman; Muktar Mohammed, the Director of the Advancement Office; Prof Idris-Nda Abdullahi, Deputy Director Advancement Office; Dr Elizabeth Eterigho, The Niger State Branch Controller Central Bank; Alhaji Ademola Saheed Mohammed and the FCT Chapter Treasurer; Hajia Ramatu Bello. Other members of the board include the Vice Chancellor, Deputy Vice Chancellor Academics, Deputy Vice Chancellor Administration, Registrar and Bursar.
This is indeed a landmark in the relationship between the Alumni and the school.
In 2017 during the National Alumni and Stakeholders Reunion NASR2017, one of the agreements reached between the school through the then outgoing Vice Chancellor Prof Musibau Akanji and the Alumni was the elevation of the Advancement Office into a directorate with an Alumni as its director. This agreement took effect with the appointment of Prof Idris-Nda Abdullahi as the first Alumni Director of the Advancement Office.
The Alumni uses this medium to congratulate all the members of the board and to wish them the best in this project and in all their enterprise.
Recent Posts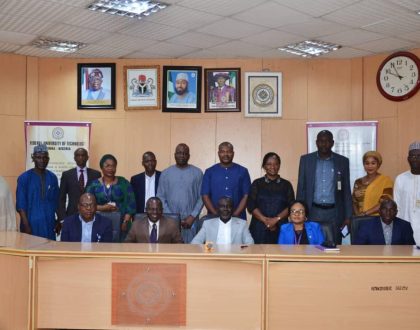 July 17, 2023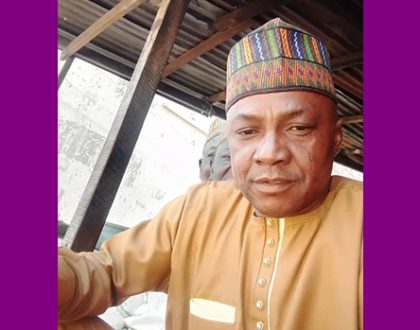 June 21, 2023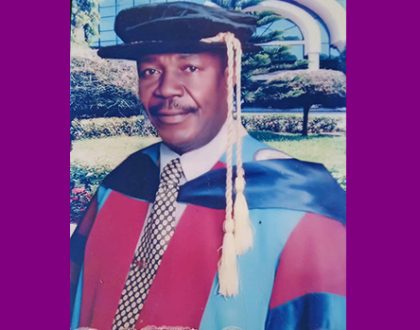 June 21, 2023