---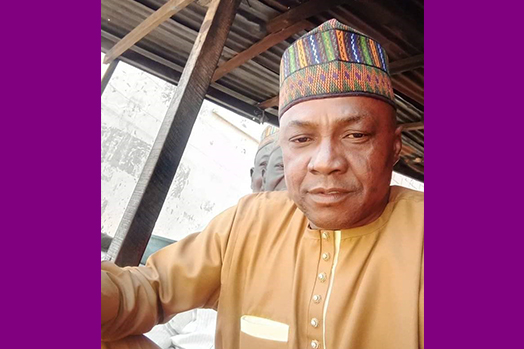 Condolence Wishes
The Alumni wishes to commiserate with the family of Alhaji Salihu Pelemi a Library staff of Federal University of Technology, Minna, a former PRO, Parents Teachers Association of FUT staff school Minna, former Vice Chairman of SANNU FUT Minna.
He passed on 15 June 2023 and has since been buried on 16 June 2023.
We pray for his family and the entire FutMinna community at this time. May God grant them the fortitude to bear the irreparable loss.
---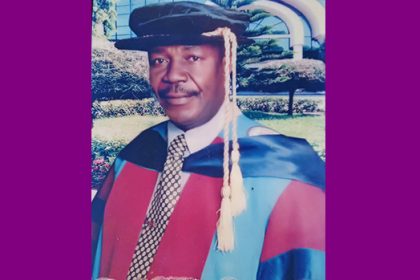 ANNOUNCEMENT With total submission to the will of God. The Alumni announces the passing of Prof Lawrence...
---
---